We have got the highly anticipated Huawei Mate 60 And IPhone 15 Pro on the market. After rigorous testing by our engineering department, our USB4/thunderbolt3/4 cable works perfectly with the new phone.
Huawei Mate 60 and iPhone 15 Pro: A Comparison of New Mobile Phones

In this article, we will compare the Huawei Mate 60 and iPhone 15 Pro, two highly anticipated new mobile phones in the market.

Design:
The Huawei Mate 60 features a sleek and modern design with a glass back and metal frame. It has a large display with minimal bezels, providing an immersive viewing experience. On the other hand, the iPhone 15 Pro boasts Apple's signature design, with a premium build quality and a notch at the top of the screen.

Display:
Both phones offer stunning displays. The Mate 60 sports a 6.7-inch OLED display with a high resolution, delivering vibrant colors and sharp visuals. The iPhone 15 Pro, on the other hand, features a slightly smaller 6.5-inch Super Retina XDR display, known for its excellent color accuracy and brightness.

Performance:
The Mate 60 is powered by Huawei's latest flagship processor, offering fast and efficient performance. It also comes with ample RAM and storage options. The iPhone 15 Pro, on the other hand, is equipped with Apple's powerful A15 Bionic chip, known for its exceptional speed and efficiency.

Camera:
Both phones excel in the camera department. The Mate 60 boasts a versatile quad-camera setup, including a high-resolution main sensor, an ultra-wide lens, a telephoto lens, and a depth sensor. It offers impressive low-light performance and advanced photography features. The iPhone 15 Pro, known for its exceptional camera quality, features a triple-camera system with advanced computational photography capabilities.

Operating System:
The Mate 60 runs on Huawei's EMUI, based on Android, offering a user-friendly interface and access to a wide range of apps. The iPhone 15 Pro, as expected, runs on Apple's iOS, known for its smooth performance and seamless integration with other Apple devices.

Battery and Charging:
Both phones offer fast charging capabilities. The Mate 60 comes with a large battery capacity, ensuring long-lasting usage. The iPhone 15 Pro also offers decent battery life and supports wireless charging.

Conclusion:
In conclusion, the Huawei Mate 60 and iPhone 15 Pro are both impressive new mobile phones with their own unique features and strengths. The Mate 60 excels in terms of design, display, and camera capabilities, while the iPhone 15 Pro offers a seamless user experience and powerful performance. Ultimately, the choice between the two will depend on individual preferences and priorities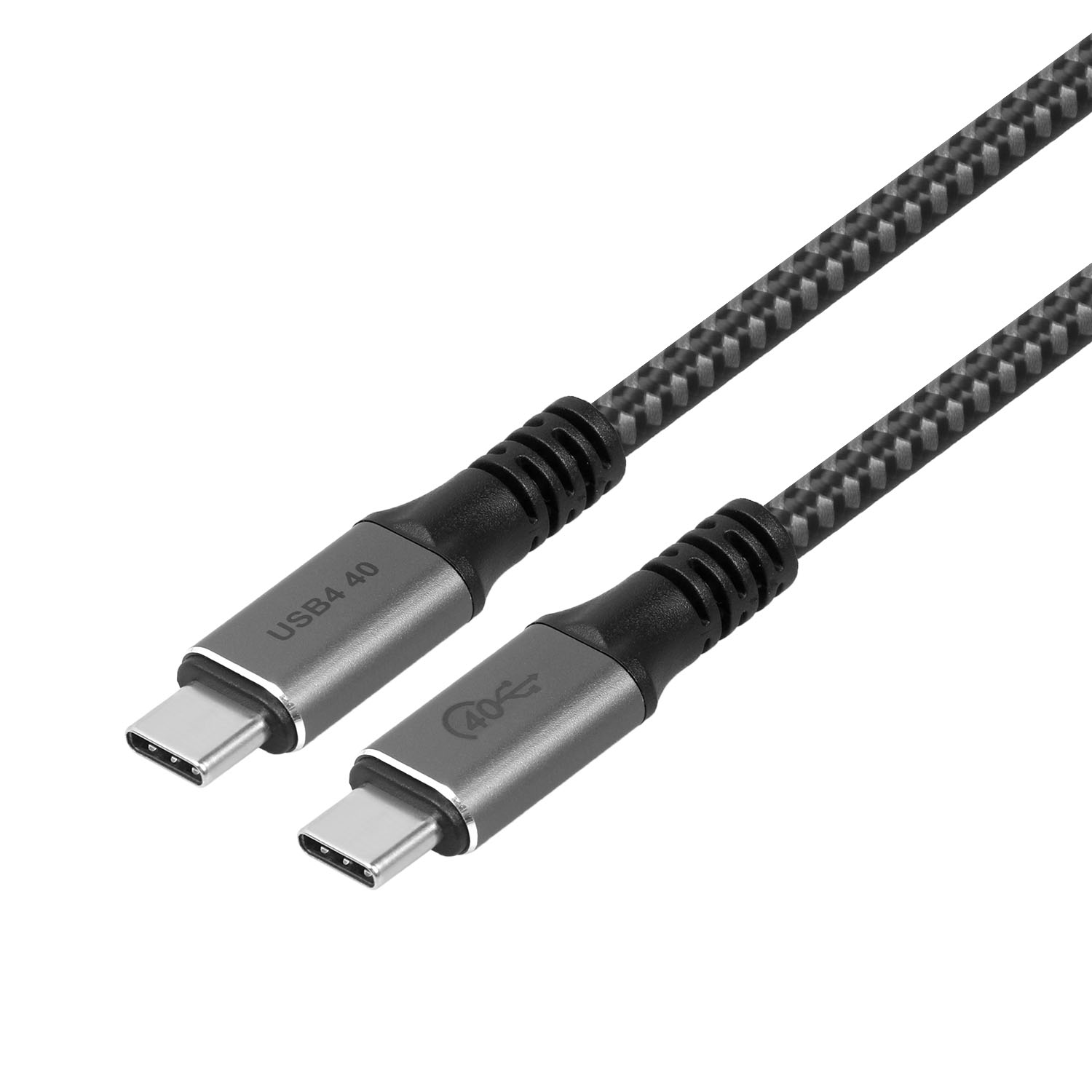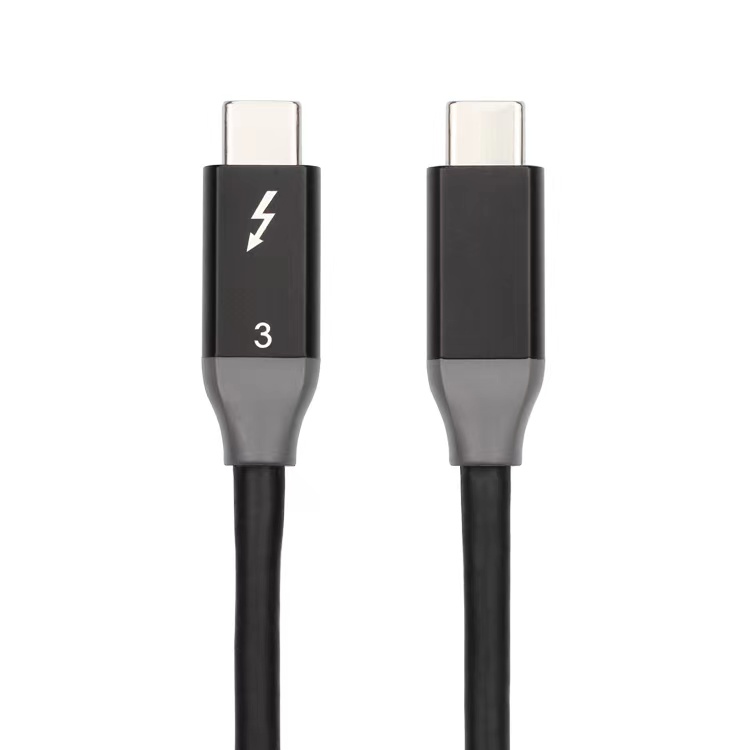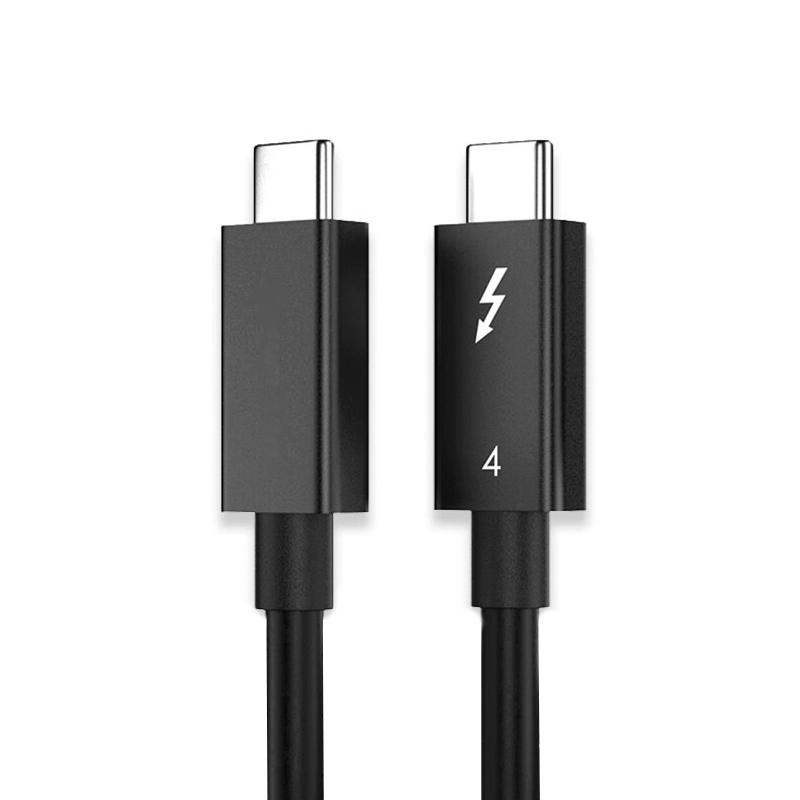 At the same time, we also use our video cable to connect the iPhone 15 pro. We can confidently say that our USB-C to DP/usb-c can perfectly support 4K@60Hz video output. No lag, no flickering screen.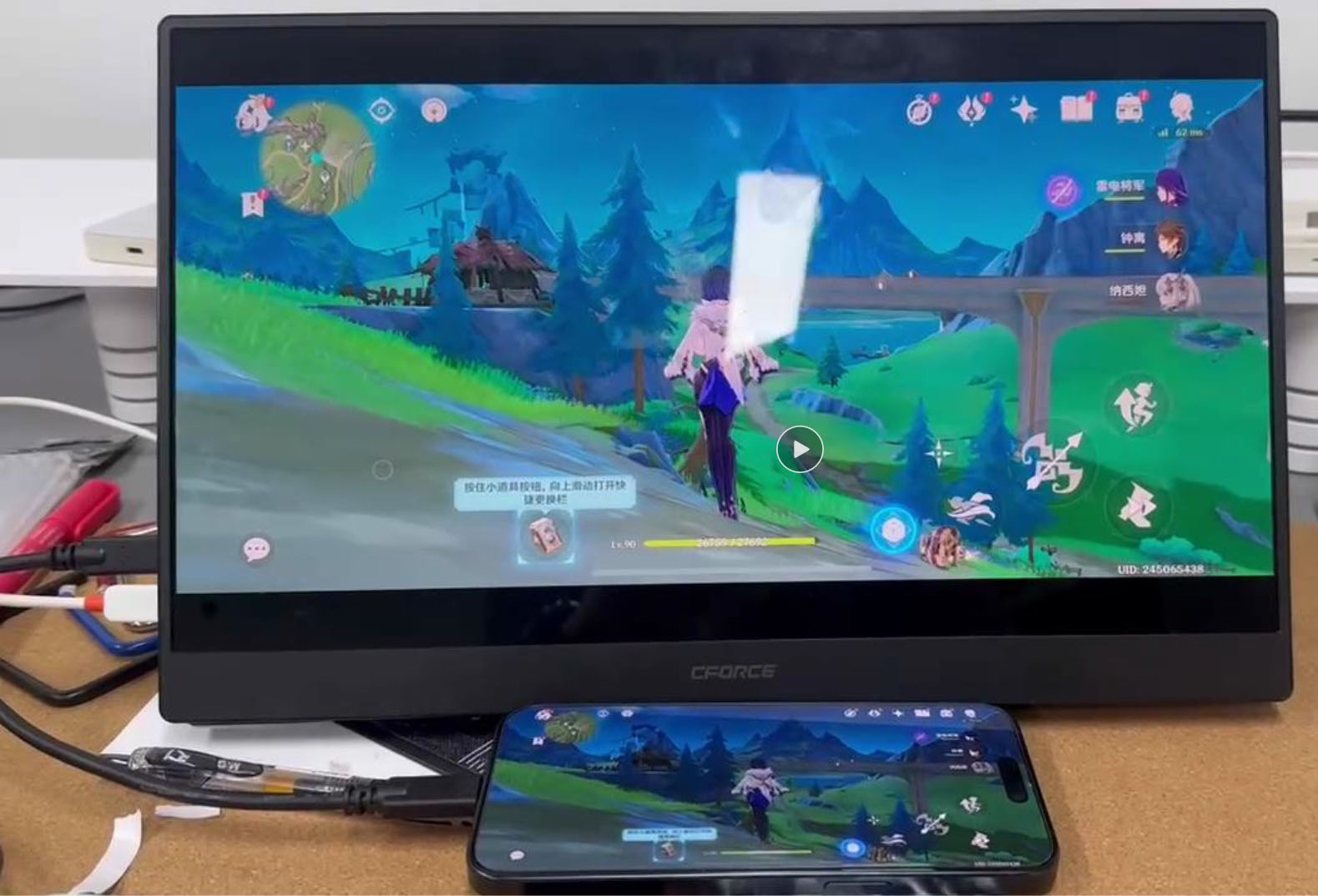 Welcome to buy